A powerful Spoken Word can enhance any sermon or worship experience. It is raw emotion, written and aligned directly to the message at hand, and delivered to the audience personally. It is like nothing else…
I can and will cater my poetry and/or message to fit your vision and your desired outcome… I love conferencing with pastors and/or personnel and coordinating to write something fresh and real based on their vision. It is such a rewarding challenge.
Spoken Word poetry has been my bread and butter, but below are some topics I have in the past spoken on or would love to speak on in the future.
Filling Your Wife's Love Tank (That's not dirty! – Get your head out of the gutter)
Beyond Reproach: Flirting & Perception
Consequences of Pornography
Rubber Eyes: Controlling Your Lust
Accountability
The Danger of "Never" & "Always"
Love Tank Goals
Openness About Sexual Expectations
Accountability: Where to Draw the Line.
The Power of "I Notice"
Offering Grace Without Being a Doormat
Beautiful is a Powerful Adjective
Makeup & Dress-up Equals Fancy, Not Pretty
Learning From Our Little Ones
Why Apologizing to Your Kids Matters
Date Nights Matter
Empathizing With Our Kids Through God's Example
What Would Jesus Think?: How to assess the lines of sexual intimacy
Purity in the 21st Century
Consequences of Pornography
Why Praying with Your BF/GF is Unhealthy
Offering Grace While Protecting Your Heart
Consequences of Pornography
Consent and the dangerous gray lines
Hooking Up & Happiness
Defining Lines: How to be open about seeking purity
Healthy Relationships and Avoiding Toxic Ones
Worldly Influence: The Holes in the Ship
Benefits of Abstinence with No Fear Tactics
The Awkward Conversation: How to talk to your parents about sex
You're Not Too Young to Seek a Husband or Wife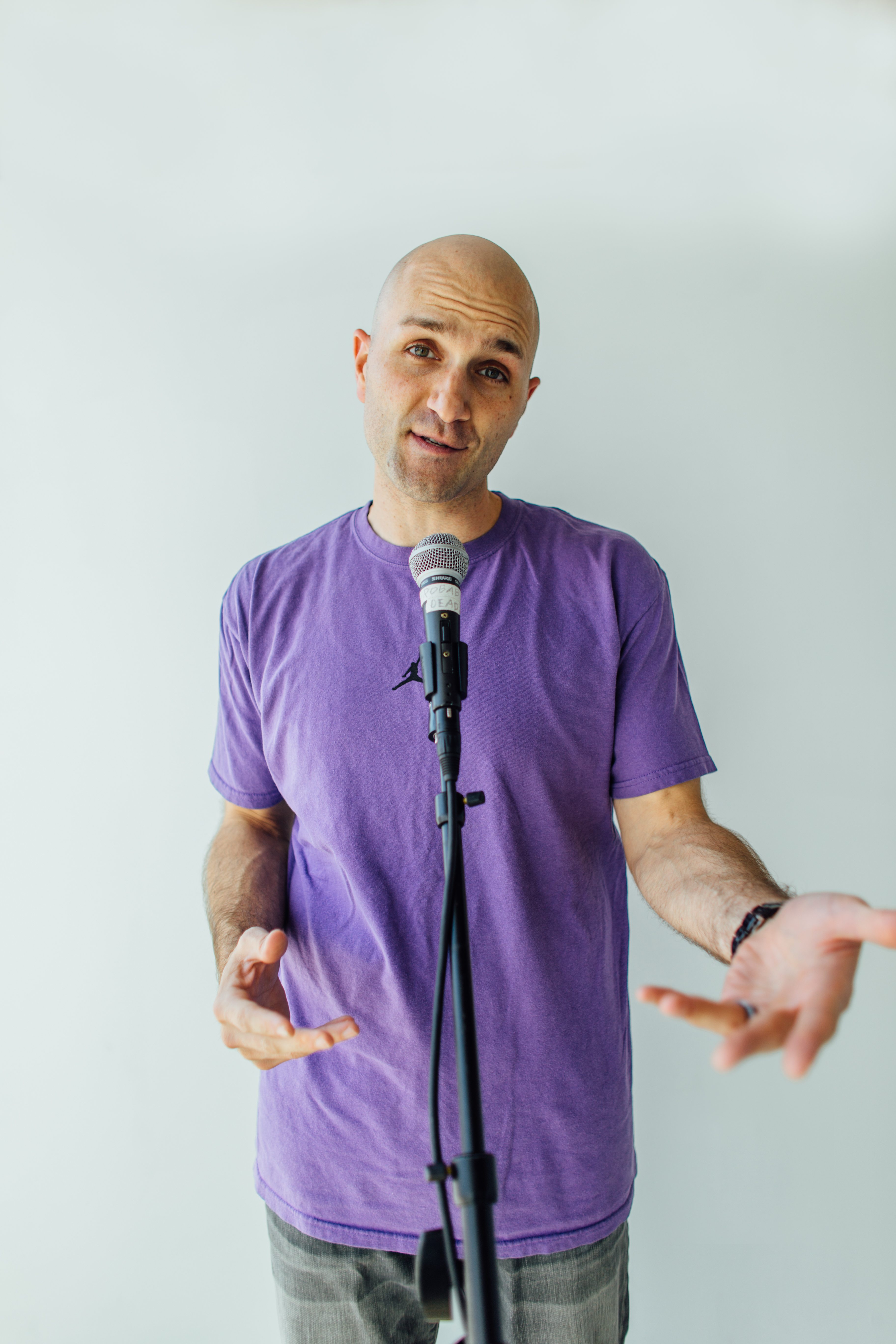 Drop me a line if you want me to come speak or want to collaborate on a poetry performance.  Any time I speak, I will always do my best to bring an honest, entertaining, and hopeful perspective.