Our marriages, like our faith, can be tested over time. Our marriages, like our faith, begin with passion, but can end in monotony and ritual. In both, our marriage and our faith, when passion dies, it leads to a systematic, monotone routine lacking zest, lacking desire, and lacking the life it is meant to give.
But… That can change. That has to change.
If your marriage seems to be like a slow moving, dull song on repeat, it must change. And you must act. Similarly, and even more importantly, if your faith has become idle or become a to do list of minor actions, simple checks, simple dos and don'ts, then you too must act.
Thankfully, the method for renewal in your marriage and the method for renewal in your faith follow a similar roadmap.
Hebrews 3: 12 – 14 tells us, "See to it brothers and sisters, that none of you has a sinful, unbelieving heart that turns away from the living God. But encourage one another daily, as long as it is called today, so that none of you may be hardened by sin's deceitfulness. We have come to share in Christ, if indeed we hold our original confidence and conviction firmly to the very end."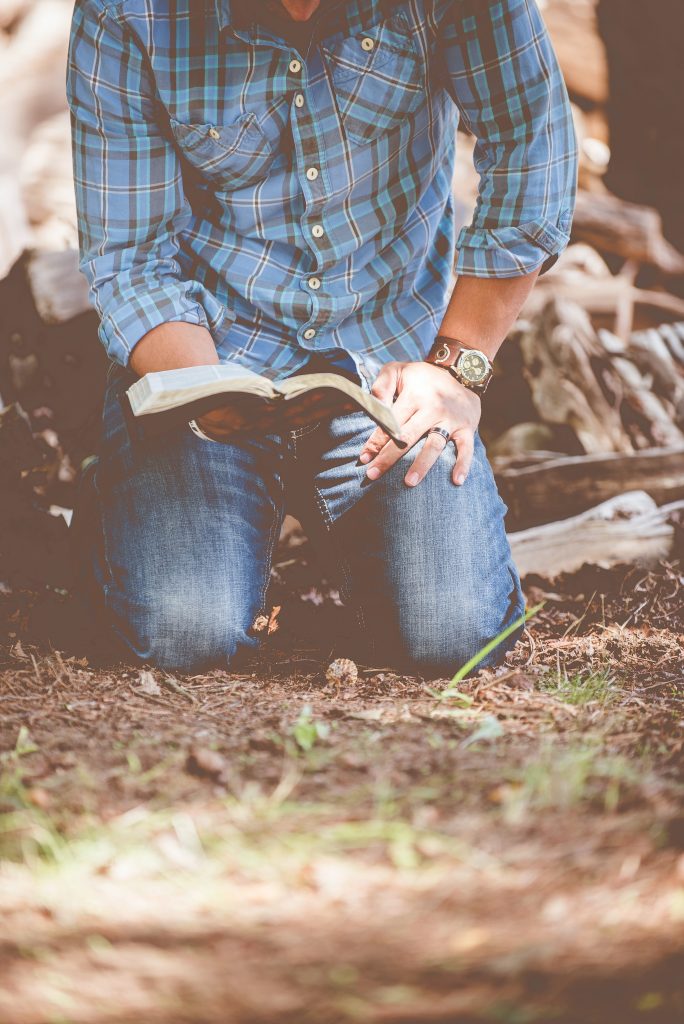 If you caught me days after God's intervention in my life, age 21 and awestruck at God speaking to me, there is no way I would have had an ounce of unbelief. God spoke to me clearly. God intervened in my life. I could not be argued with about his presence, and would not be debated about his existence. My original confidence and conviction was passion, incarnate.
Funny how time and routine can extinguish our human memory. But our memory is just that, human. That is why the writer in Hebrews urges us to encourage one another, pleas with us to remember and hold on to the confidence we had at the start. These verses command us to remember.
Just writing about God's intervention in my life brings back empowerment, brings to life passion for God I know I should be bringing to my day to day life. Remembering God's grace, remembering God's goodness, and remembering God's call On our life forces us back into passion. This reflection brings renewal. This reflection assures that our human memory need not forget. This reflection ensures our hearts not grow cold.
And this is exactly what we need to do in order to renew our marriages. Because marriages start with passion, desire, and confidence. But they don't always sustain those things and they certainly don't always end with those things. So… just like with our faith, we need to encourage each other, so that we do not grow hardened and so we can hold on, hold on to the passion we had when we first loved.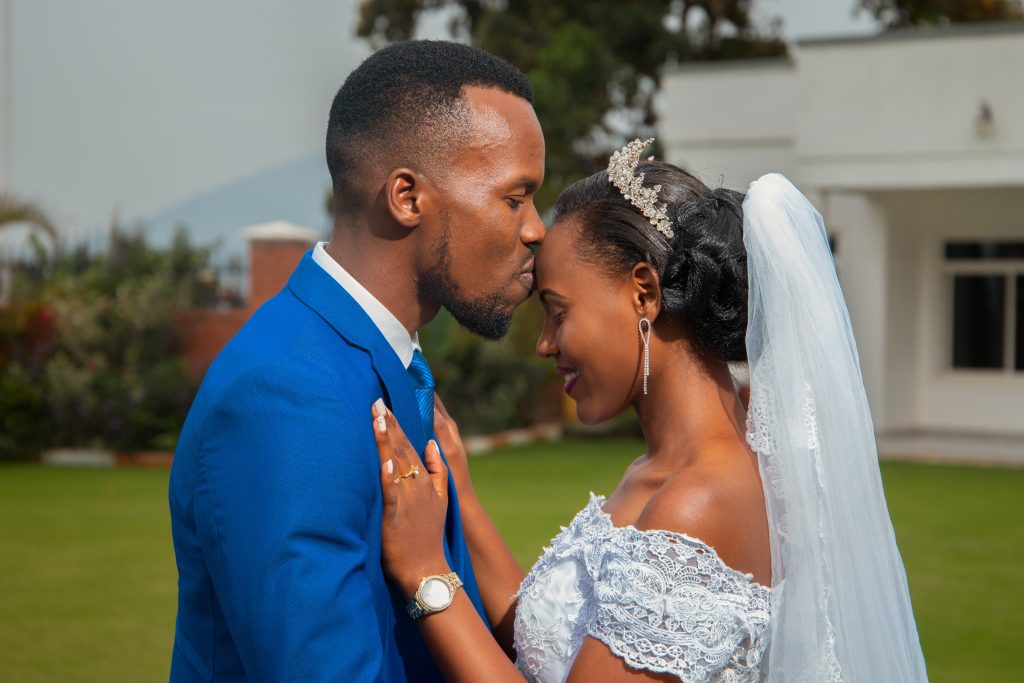 Tony Evans in his amazing book, Kingdom Marriage, talks about this concept of First Love. The concept is very similar to the concept referenced in Hebrews. The conviction, the desire, and the motivated passion that comes at the start of our love relationships is what Evans calls First Love.
In this season of love, there is motivated action, not mundane routine. The simplistic example Evans gives is one of Valentine's Day. A husband reciting, he gave her x, y, and z and the wife responding that something is missing. The missing link; passion. She felt her gift was simply "one of movement, not motivation".
Think about this. What does a man want to hear before going to the bedroom with his wife? Does he want to hear, "Fine, let's go" OR does he want to hear, "I want you, let's go"? The two are vastly different. One sounds like routine. One sounds like desire.
And don't get me wrong. There is power and necessity to routine, to duty, to discipline. God calls us to those things as well. And I know that time creates routine and sometimes life creates mundane and duty… But, when we lose sight of desire, motivation, when we lose sight of our First Love, we risk losing our marriage (and just the same, we risk losing our faith).
So how do we fix a lost marriage? How do we rekindle the passion? How do we hold on to the confidence we had at the start?
Evans gives a perfect and simple remedy to renewing one's marriage; Remember. Repent. Repeat.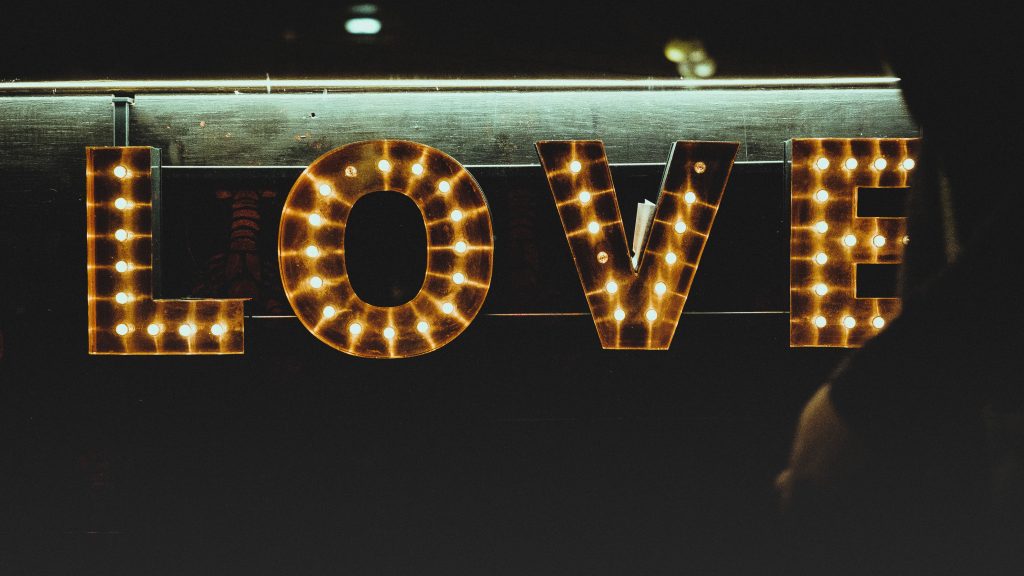 Remember.
Literally. Remember. You can do this alone. You can do this together. Sit with your spouse and talk about old times. Go through old photographs. An exercise you could try is write down the 10 reasons you married your spouse. Have them do the same and trade papers. Think about and talk about the past. What was it that drew you to them in the first place? Which of those still exist? Have any fallen by the wayside? Have those conversations. Take the time to go back. The reflection is vital.
When my wife and I did this exercise, I was really convicted with how I spoke to her. Not that I am abusive or anything, but one thing she really remembered from our First Love was how I was always very intentional with how I talked to her… and how that has changed over time. When I heard that, I remembered. Obviously, I was broken to hear it, but it forced me to recall the passion and intentionality of my speech. And I have been trying my absolute best to remedy that for her.
These types of things force us to revisit the days when things were passionate, intentional, and motivated. We go back to the First Love time, so we can proceed with a First Love mindset. It renews our love and spirit. It can renew the passion we once had.
Repent.
Just like when we leave God behind in life or in a moment… we come back and we repent. When we remember our First Love time, when we remember when we first believed. we are transported back and convicted of the times we fell short. And so… we repent. And God forgives.
And so it goes with our spouses. When we realize the things lost from our First Love, we should repent, we should look at our spouse and find a way to turn back to the way things once were. And like God forgives us, we as spouses are called to love unconditionally and forgive unconditionally. So we do the same. And from that, we start anew. We renew and refresh our marriage and our relationship. And we walk in the confidence we had at the start.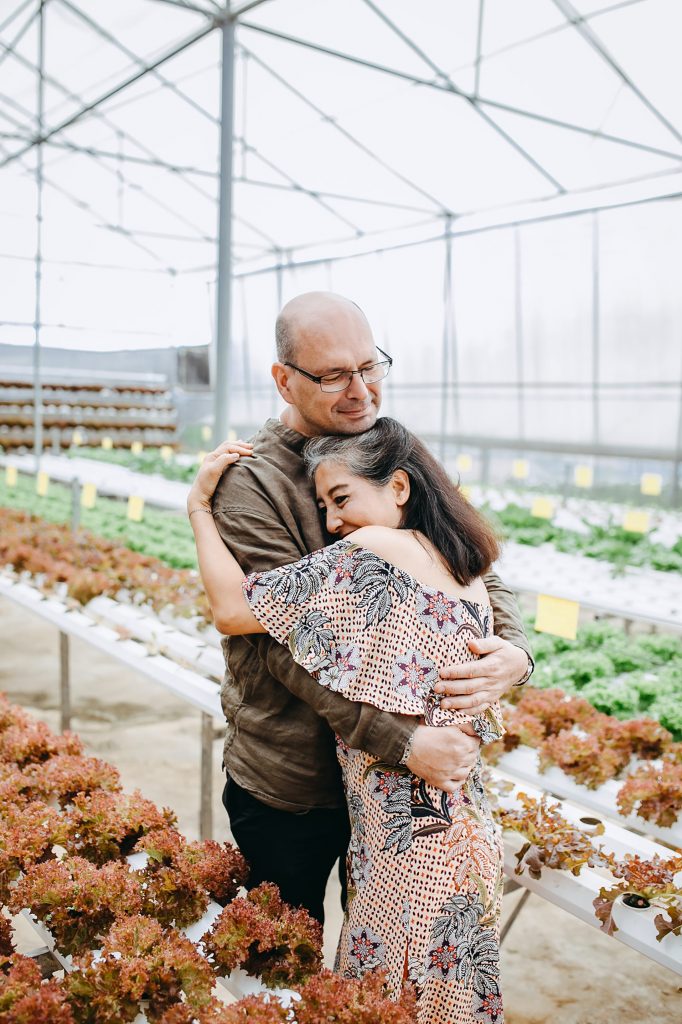 Repeat.
In life, in faith, and in marriage… Life will go on and routine will set in and the devil will try to lie to us and try to force us to harden and give up. It is then, we must cycle back and remember.
Remember our First Love. Reflect and go back to where we started. Repent and start again… Renewed.